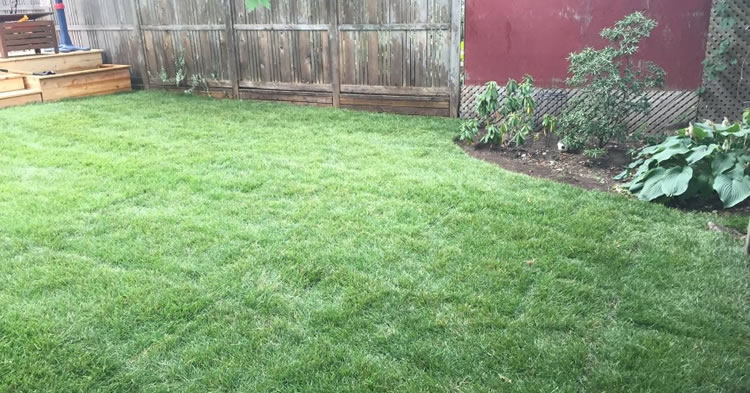 Do You Have a Large Property or Estate In Need Of Landscaping Maintenance?
We specialize in landscape maintenance for residential and commercial clients.
Whenever you see a beautifully landscaped property in Nepean or the Ottawa area, there is probably a small team of individuals responsible for making it look that way.  Landscape maintenance is a lot of work, especially if you have a large landscaped residential property, or commercial development, but it's absolutely necessary to keep your property looking it's best and holding value.
Nepean General Contractors is a full service general and landscape contractor based out of Ottawa, Ontario.  We specialize in landscaping maintenance services including garden maintenance, lawn maintenance, brush removal, lot clearing and more.  If your property needs constant attention, we've got a team ready to provide it!
Landscaping Maintenance Nepean and Ottawa ON
Property maintenance and repairs
Landscaping maintenance and clean ups
Landscaping construction services
Garden maintenance
Commercial landscape maintenance
Estate property landscape maintenance
Why Choose Nepean General Contractors For Your Landscape Maintenance Project?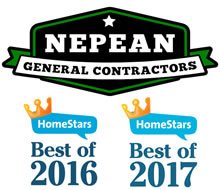 When you choose Nepean General Contractors for your landscaping project you're partnering with a small team of local craftsman.  We're a small outfit but we like it that way because it keeps the quality of our workmanship in a category other contractors can't touch.
We work one project at a time so that you get the best in our personal service.  Alan Shade (owner) is always on site and readily available to help you and make sure your project deadlines are met without surprises or hassles.
If you'd like an estimate for your landscaping project please give us a call (613) 894-8683 or fill out our email form and we'll get back to you shortly.