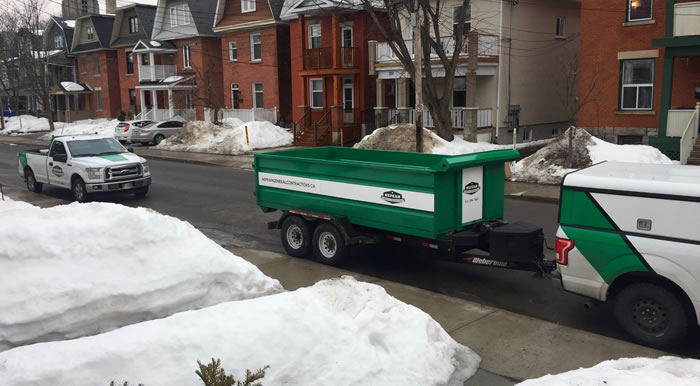 Residential Demolition Services in Nepean and Ottawa
We are experts in residential demolition projects for construction and remodelling
Are you looking at remodelling or doing some construction projects on your home or property?  Often times, a construction or remodelling project requires demolition services prior to kicking off the new construction.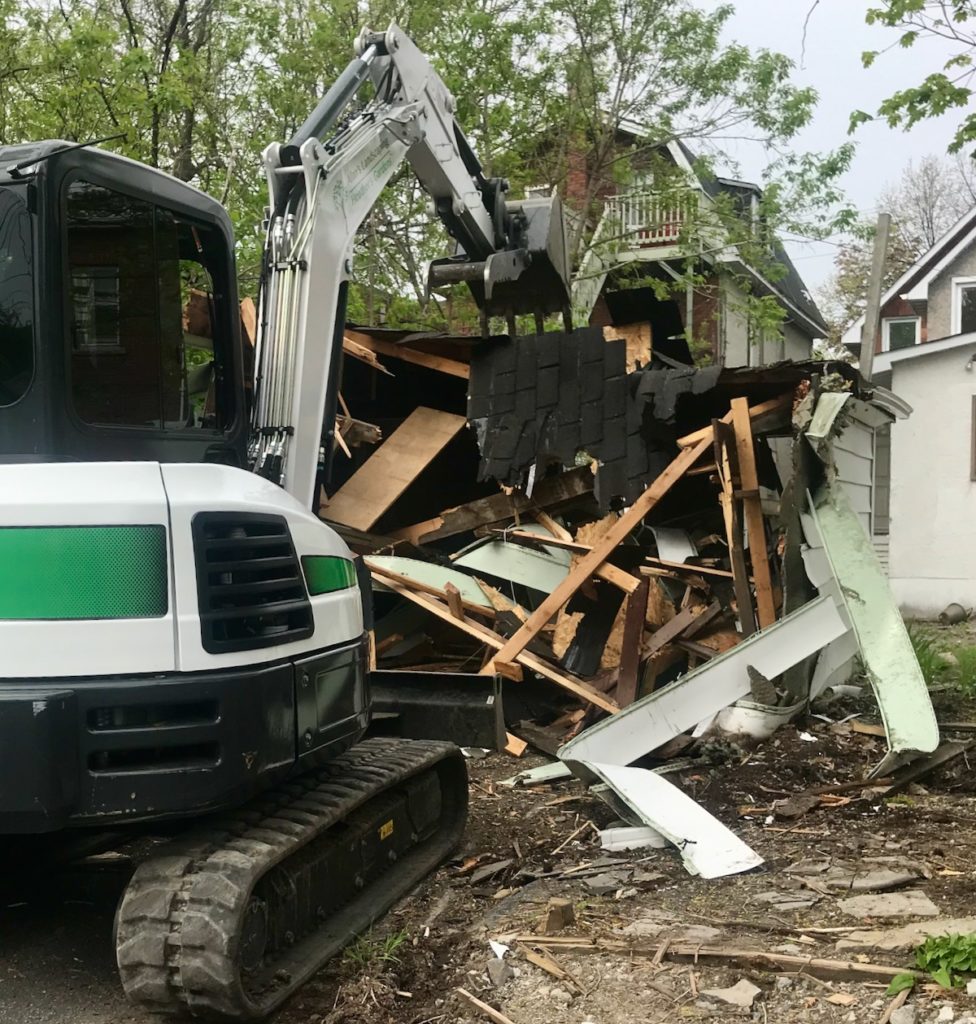 Nepean General Contractors
is a full service general contractor based out of Nepean, ON.  We specialize in providing demolition and debris removal services for residential construction and remodelling projects.  We have our own mini-excavators, skid-steers and
roll-off dumpster bins
making us a one-stop shop for your demolition needs.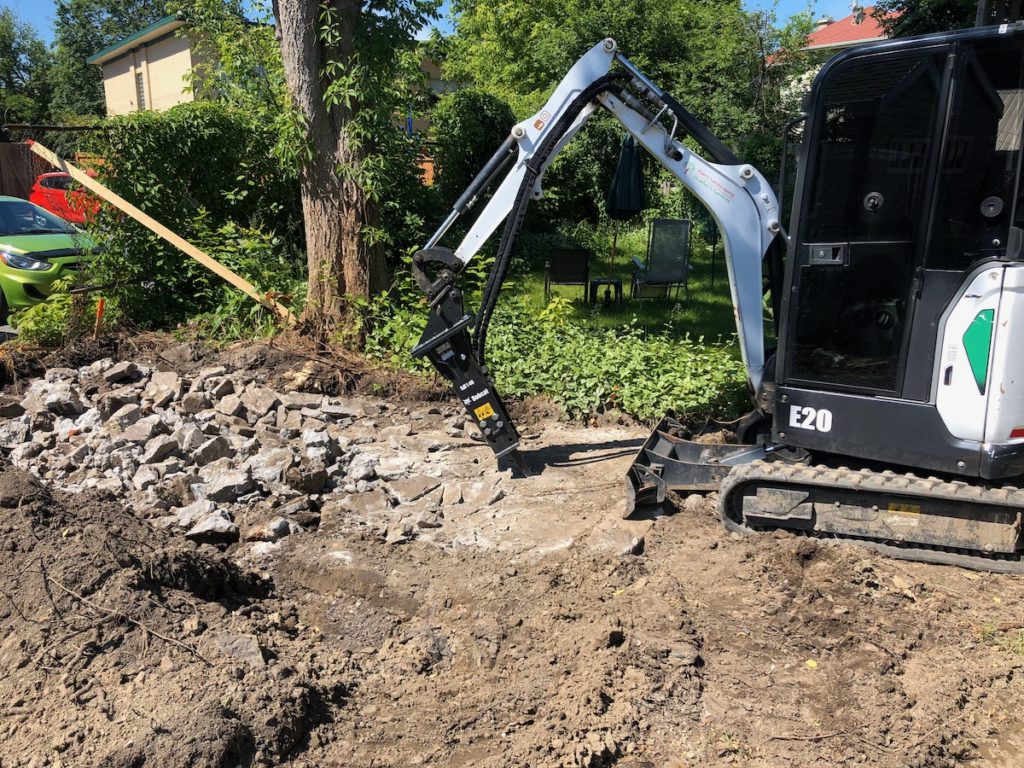 Demolition Services in Nepean and Ottawa For:
Fence, deck, shed, garage demolition
Concrete staircase removal
Wall and or drywall removal
Cedar hedge & stump removal
Clean up overgrown backyards
Why Choose Nepean General Contractors For Your Demolition Project?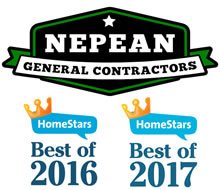 When you choose Nepean General Contractors for your demolition you're partnering with a small, local business with all of the equipment necessary for small to medium residential demolition projects under one roof.
If you'd like an estimate for your demolition project please give us a call (613) 894-8683 or fill out our email form and we'll get back to you shortly.