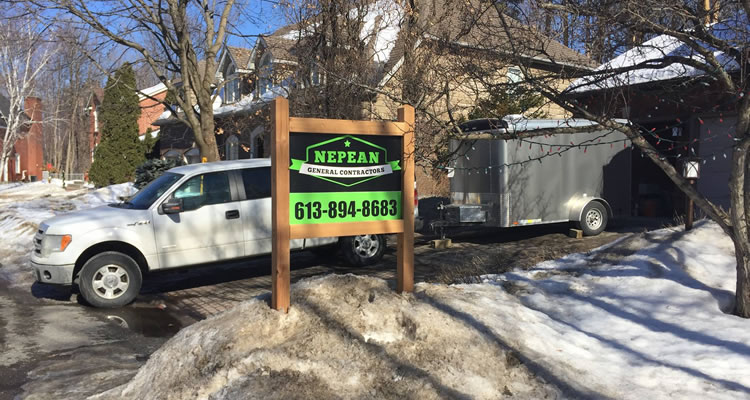 Nepean General Contractors is a general contractor based of Ottawa, Ontario that specializes in all types of home renovations and remodeling projects whether inside or outside the home.  We are detail driven company, focused on high quality and superb craftsmanship and we have a passion for creating beautiful indoor and outdoor living spaces for our clients.
With direct owner involvement on every project you can have the peace of mind knowing that we live by the "do it once and do it right" philosophy.  We do most of the work with our "in-house" staff so can control the timeline and cost of the project to ensure everything goes smoothly, for the price we've promised you.
We are constantly training our staff in new construction techniques and practices. This allows us to stay at the forefront of technology and the latest home improvement and remodeling trends and in turn provides our customers with the best possible product and experience.
About The Staff
Alan Shade
Owner of NGC, and personally involved in every project.
Started NGC with the desire to provide reliable, quality, residential renovations with an eye for design.
Deck and backyard landscaping guru
Spent years working under very skilled, old school craftsman.
Actively involved in the community, avid mountain biker and skier.
Chris Wood
Resident tile & bathroom expert
Schluter trained
Over a 20 years of experience construction
Avid mountain biker, active community member