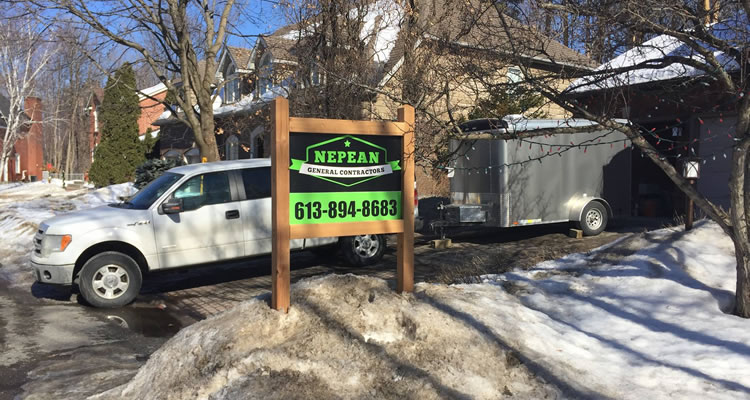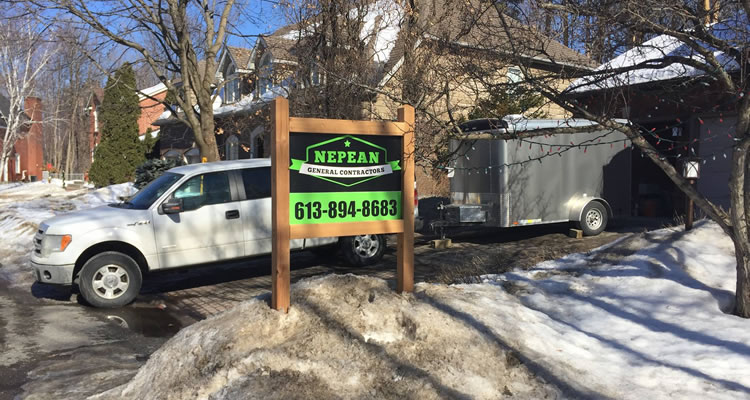 Nepean General Contractors is a general contractor based in Ottawa, Ontario that is experienced in renovations and remodelling projects. Whether inside or outside the home, we are detail driven, and focused on delivering high quality projects.
With direct owner involvement on every project you can have the peace of mind knowing that we live by the "do it once and do it right" philosophy.  We do most of the work with our in-house staff to control timelines, and to ensure everything goes smoothly.
We are constantly training our staff in new construction techniques and practices. This allows us to stay at the forefront of technology and the latest home improvement and remodelling trends and in turn provides our customers with the best possible product and experience.
About The Staff
Alan Shade
Alan is the driving force behind Nepean General Contractors. He started the company out of a strong desire to provide reliable, top quality construction and service to the residential market. With a background in both aviation and robotics, Alan is what would typically be described as a geek.
His passion for knowledge leads our company to constantly advance our understanding of better building practices, and to stay current on the best available building materials. Alan believes that the building code is the minimum spec that something should be built to, rather than the absolute.
Alan is a great visualizer and able to see the potential of any space, inside or out.
Chris Wood
Chris is the resident tile expert at Nepean General Contractors. He has a great deal of experience in residential construction. Chris cut his teeth on large custom home building sites in London Ontario, and in 2012 moved to Ottawa. Alan and Chris met mountain biking, and instantly clicked. They began working together in 2013 and have not looked back.
Chris is an absolute nerd when it comes to tile work. Layout of tile work is key, and Chris is an expert at is. Custom installations, niches, heated floors, benches, and thin tile installation are a regular part of his work life. He is extremely adept at the use of advanced materials like epoxy grout. If it's made of ceramic, It's his domain.
Heather Lunn
Heather is our resident green thumb at Nepean General Contractors. Aside from handling our admin work, and scheduling. She designs and builds beautiful gardens. She works together with Alan to create beautiful landscape designs for our team to install
Heather has over 20 years of experience in the field of natural science, and is extremely passionate about connecting people with nature, and the outdoors. If it grows or makes a noise outside, Heather is likely able to identify it for you.
Jason Currie
Jason is the resident muscle, and newest member of our team. Coming from the world of new construction excavation, he brings with him experience in grading, and excavation.
Jason works side by side with Alan and Chris and is learning the ins and outs of quality residential construction.