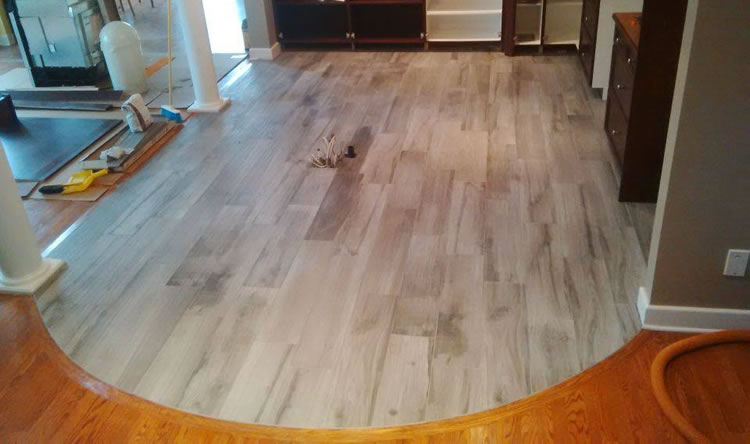 Trim Work and Finish Carpentry Nepean and Ottawa, ON
We specialize in custom trim and finish carpentry services.
Trim, baseboards, wainscoting, crown moulding and more finish off the finer details in a home or remodeling project.  Covering up unsightly gaps between floors and walls, or walls and ceilings trim is used to hide these joints but it's also used to accentuate the visual appearance in any room.  This is very detailed carpentry work that many contractors won't even do.
Nepean General Contractors is a full service general contractor based out of Ottawa, Ontario.  We specialize in trim and finish carpentry for new construction or remodeling projects.  We can install or replace custom wood trim, baseboards, wainscoting, crown moulding, custom wood archways and custom wood accents.
Finish Carpentry Services in Nepean and Ottawa
Trim installations
Custom wood trim
Flooring trim and baseboards
Crown moulding
Custom wood accents
Why Choose Nepean General Contractors For Your Trim and Finish Carpentry Project?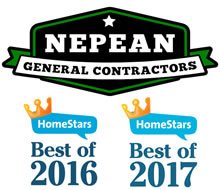 When you choose Nepean General Contractors for your landscaping project you're partnering with a small team of local craftsman.  We're a small outfit but we like it that way because it keeps the quality of our workmanship in a category other contractors can't touch.
We work one project at a time so that you get the best in our personal service.  Alan Shade (owner) is always on site and readily available to help you and make sure your project deadlines are met without surprises or hassles.
If you'd like an estimate for your trim or finish carpentry project please give us a call (613) 894-8683 or fill out our email form and we'll get back to you shortly.