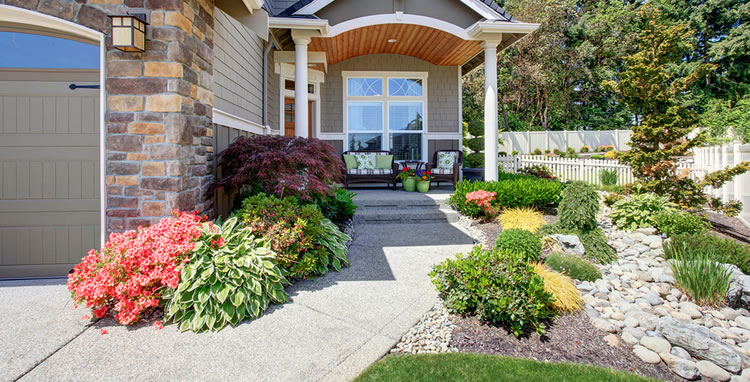 Garden Construction and Maintenance Nepean and Ottawa
We specialize in building new gardens and garden maintenance.
Are you interested in constructing some new gardens on your property?  Maybe you'd like to clean up an old neglected garden area and bring it back into a manageable state?  Having beautiful gardens on your property takes a serious investment of your time, or you need to hire the right team of professionals.
Nepean General Contractors is a full service general and landscape contractor based out of Ottawa, Ontario.  We specialize in landscaping services including the construction of new garden beds and garden areas along with on-going garden and landscape maintenance.
Gardening Maintenance Services Saanich Peninsula
Regular Garden Maintenance
Seasonal Garden Maintenance
Garden Planting Services
New Garden Construction
Garden Cleanup
Commercial Property Gardening
Townhome Gardening
Condominium Gardening
Why Choose Nepean General Contractors For Your Gardening Project?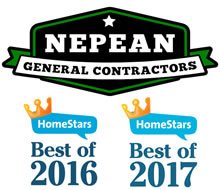 When you choose Nepean General Contractors for your gardening project you're partnering with a small team of local craftsman.  We're a small outfit but we like it that way because it keeps the quality of our workmanship in a category other contractors can't touch.
We work one project at a time so that you get the best in our personal service.  Alan Shade (owner) is always on site and readily available to help you and make sure your project deadlines are met without surprises or hassles.
If you'd like an estimate for your gardening project please give us a call (613) 894-8683 or fill out our email form and we'll get back to you shortly.