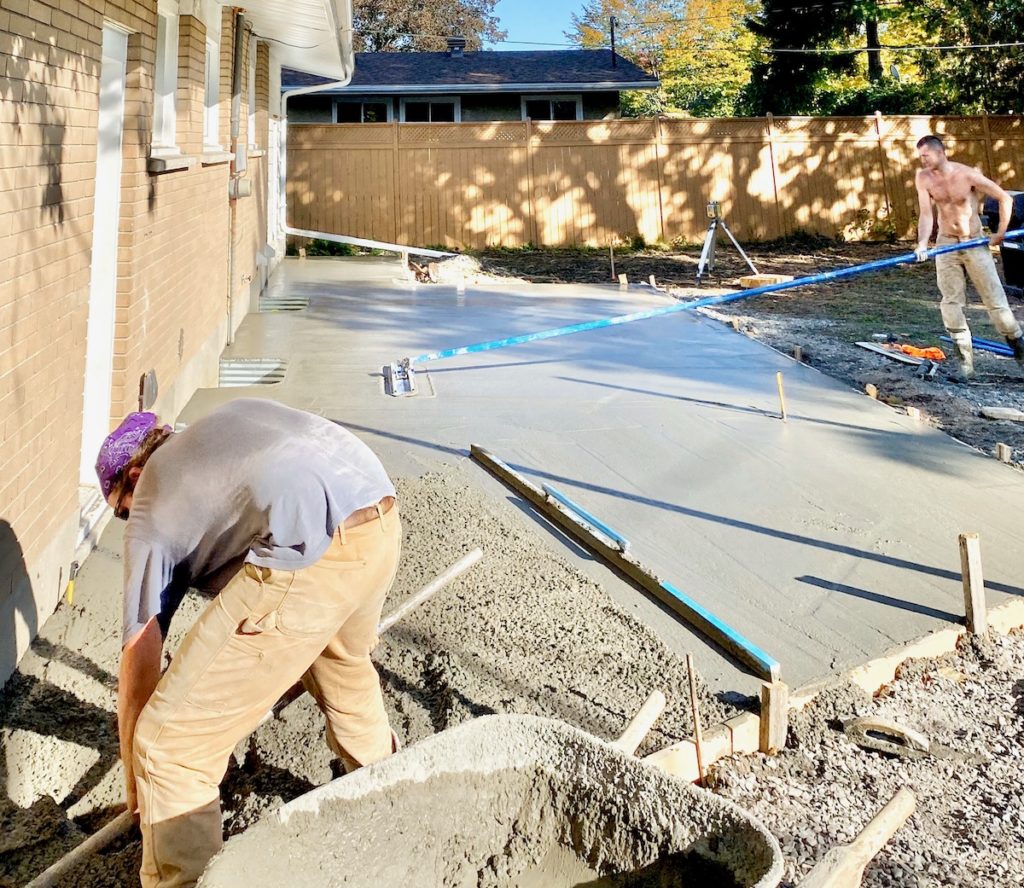 Concrete Contractor Serving Nepean and Ottawa
We are your residential concrete construction experts
Are you in the process of building a new home or renovating an existing landscape? Maybe you're finally planning to build that dream shop or garage?  What about something much simpler like a new concrete patio, some new concrete stairs or a new driveway?  All of these concrete construction projects and more can be completed by the concrete craftsman at Nepean General Contractors.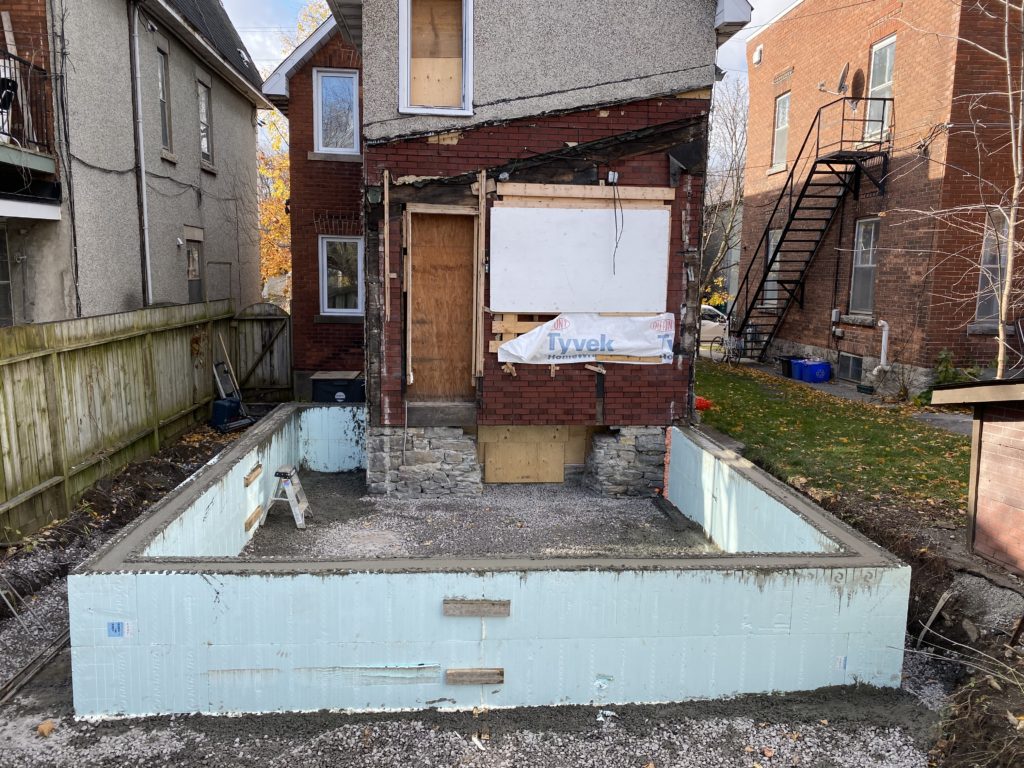 Nepean General Contractors is a full service general contractor based out of Ottawa, Ontario. We specialize in all aspects of residential concrete construction from forming and pouring foundations to finishing off your concrete shop floors and everything in between.  If it requires the use of concrete to build whatever it is you're after then you've just found the team that can make it happen.
Residential Concrete Construction Services Ottawa and Nepean
Concrete foundations and footings
Concrete driveways and sidewalks
Concrete patio construction/replacement
Concrete demolition and removal
Concrete retaining wall construction
Concrete Foundations and Footings
Are you building a new home or a new shop?  Maybe it's just a simple shed?  You're going to need to build on a solid foundation and that is where we come in.  Our concrete construction team can form and pour concrete foundations and footings for a variety of residential construction projects including new building construction, sheds, shops, garages, deck construction and more.  Foundations and footings can be built to your engineering specifications.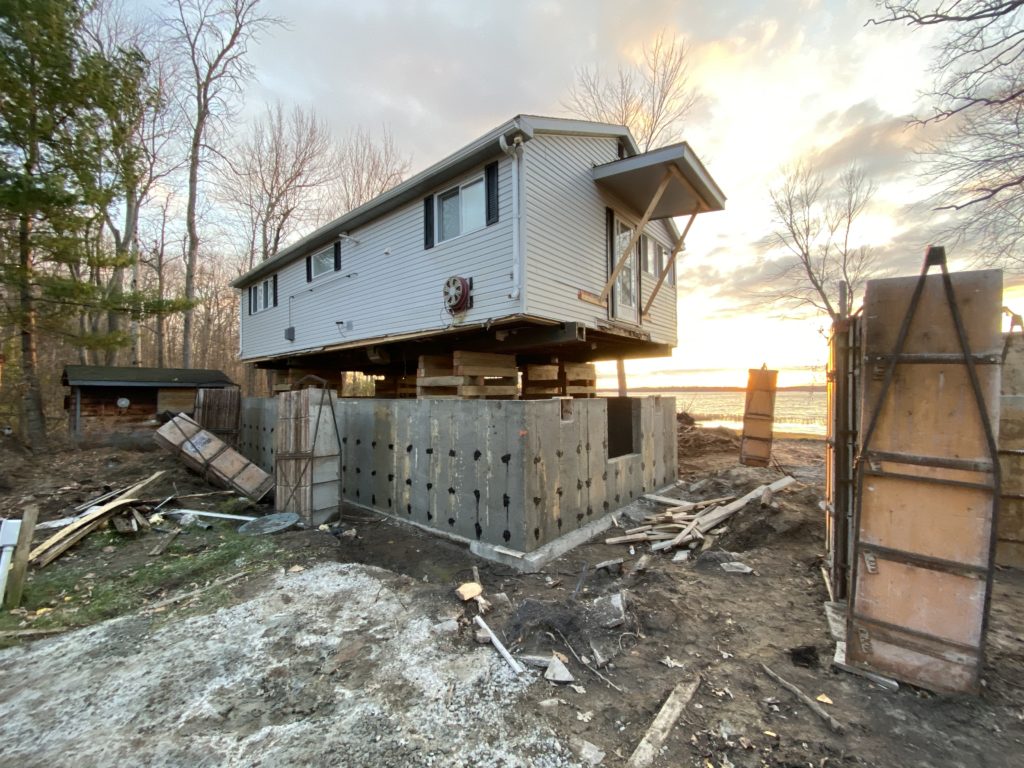 Decorative Concrete Driveways And Patios
Are you looking to have your driveway or patio poured with decorative concrete?  There are many different uses for decorative concrete around your home including driveways, patios, pool decks, outdoor cooking areas, sidewalks, and more.  We have a variety of different concrete stamps available so your concrete doesn't have to be so boring.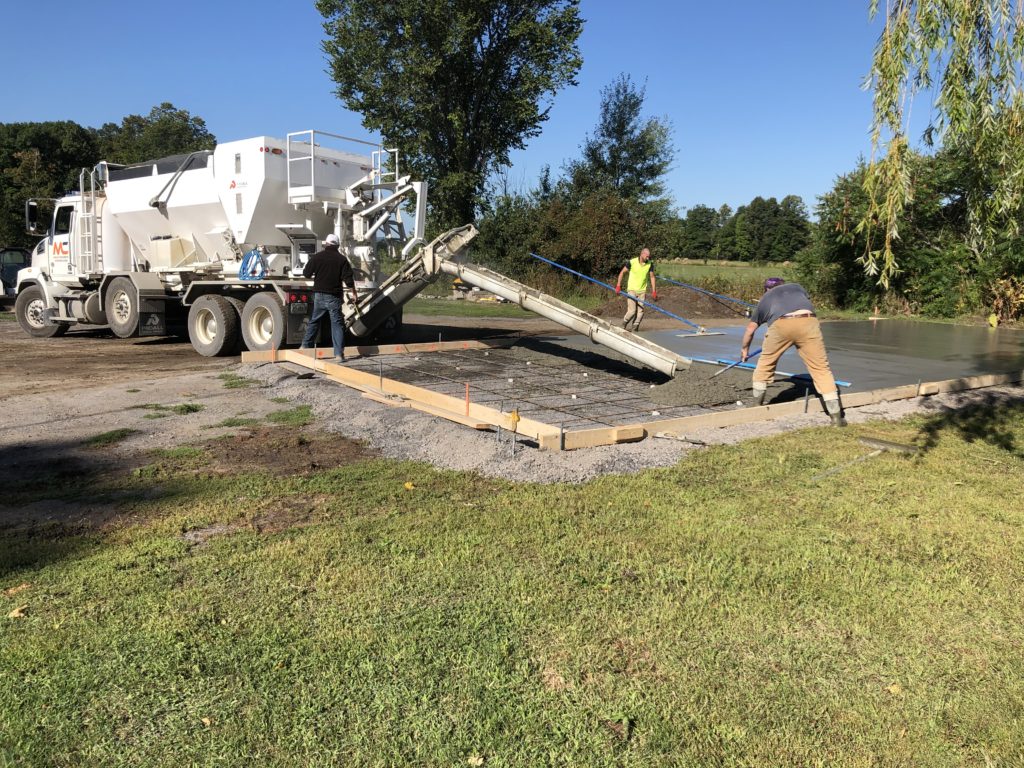 Concrete Demolition and Removal
Have you just moved into a new home with some old concrete that needs to be torn out and hauled away?  Maybe it's a cracked and sunken concrete patio, a set of stairs or an old driveway or foundation?  Whatever it is, we can break it up and remove it using our heavy equipment and man power.  We can demolish and remove old concrete structures from your property.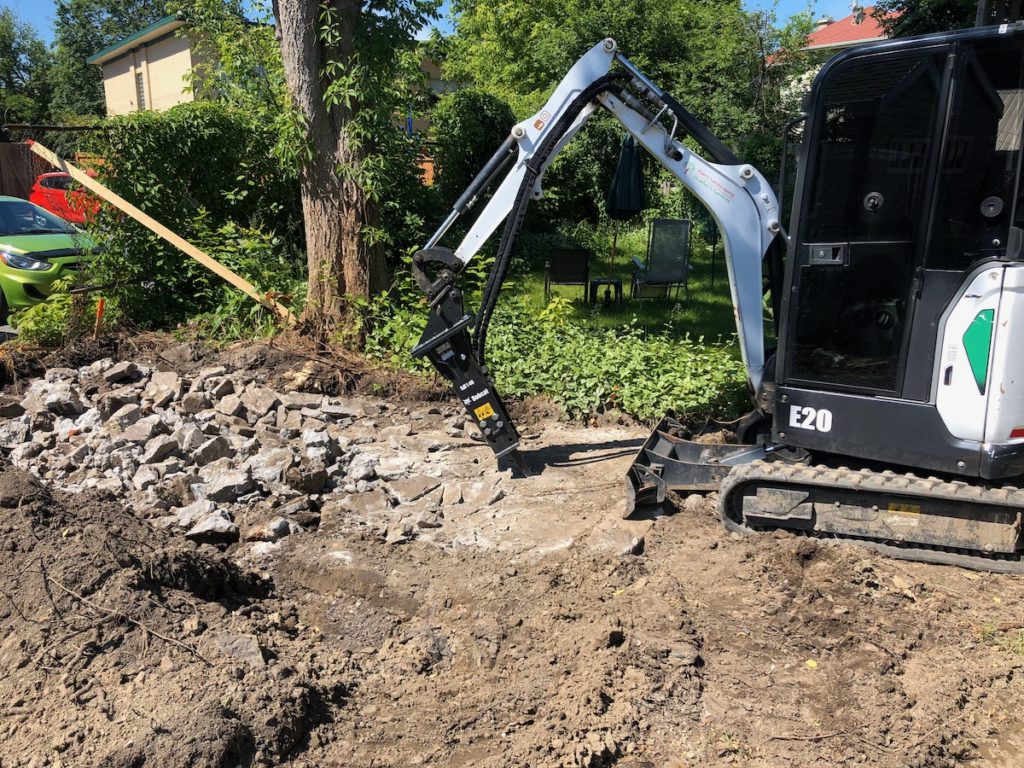 Why Choose Nepean General Contractors For Your Concrete Project?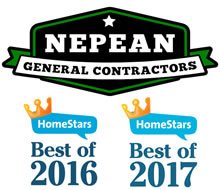 When you choose Nepean General Contractors for your concrete construction project you're partnering with a small team of local craftsman.  We're a small outfit but we like it that way because it keeps the quality of our workmanship in a category other contractors can't touch.
We work one project at a time so that you get the best in our personal service.  Alan Shade (owner) is always on site and readily available to help you and make sure your project deadlines are met without surprises or hassles.
If you'd like an estimate for your concrete construction project please give us a call (613) 894-8683 or fill out our email form and we'll get back to you shortly.